Andrea Turner (B.A. Health & Social Services B. PsychHonsEquiv.) is a Registered Counsellor who works with social issues in the community and in private practice using a Person Centered Approach.
Carl Rogers who developed the approach explains it as
The facilitator in the person centred approach tries to understand how the client sees himself or herself
Andrea can help process your view of the world so that you can see how your unique experiences – conscious and unconscious – shape 'self' – who you are.
Andrea has various therapy tools to assist with this journey to 'self'.
Andrea did her Undergraduate Degree in Health and Social Services and is still very involved in Social Services dealing with trauma and violence in our communities with an NGO – Community Cohesion.
Andrea works as the Victim Assistance Officer at the Victoria Hospital Forensic Unit, supporting rape survivors as liaison between them and various relevant social and law enforcement services as needed.
She followed with an Honors Degree in Psychology and is practicing as a Registered Counsellor.
Andrea uses different psychotherapies like CBT (Cognitive Behaviour Therapy), Solution Focused Therapy in a person centered safe and confidential setting. She is further qualified as a BWRT therapist.
'BWRT®' stands for 'BrainWorking Recursive Therapy®', a model of psychology and psychotherapy created by UK professional therapist, Terence Watts, MCGI. Like many other modern therapies, it allows a 'core of privacy' so that you do not have to divulge anything you would rather not talk about – in fact, the practitioner only needs to know how you feel and how you would prefer to feel instead. BWRT® is a completely new and different therapy based on the latest discoveries about the way the brain works and how it affects our moods, behaviour and emotions. Only Certified Practitioners have been trained to deliver BWRT® and all have to adhere to a strict ethical code. Find out more at http://www.bwrt.org
Psycho-Social-Education is very important and Andrea's approach is to spend time explaining why certain things happen so that it makes sense to the client. She likes to meet with her clients and discuss the way forward as they see it and use whichever therapy they are comfortable with.
Family counselling
Guidance and career counselling
Mental health counselling
Grief and loss counselling
Depression
Anxiety
Support for the elderly
Victim empowerment
Support for mental health issues
Couples counselling
Individual and group work
The practice charges medical-aid rates.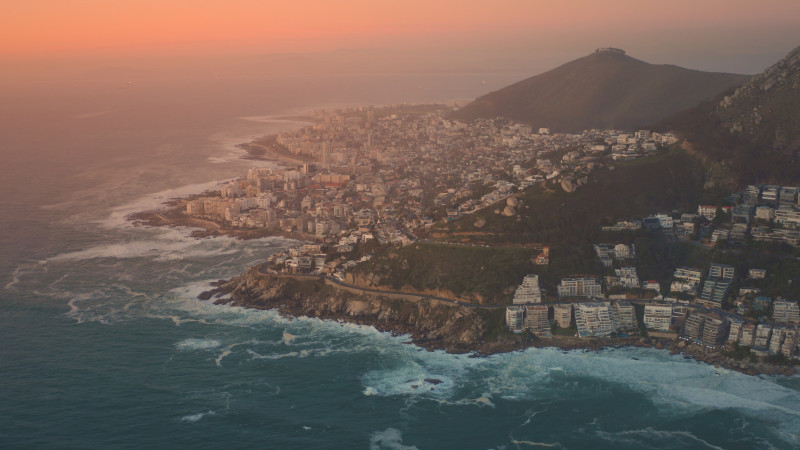 The practice is located behind Cavendish Mall. If you park in the mall, then exit by going up the stairs next to Mugg 'n Bean. Cross Cavendish Street and then walk to your left. The Lane is a small road of cottages (as seen above) to your right inbetween Balu and Habits clothing. It is opposite Remax.